EECS 198: Meet the Instructor
I'd love to hear from you with any questions that you may have! Please get in touch with me!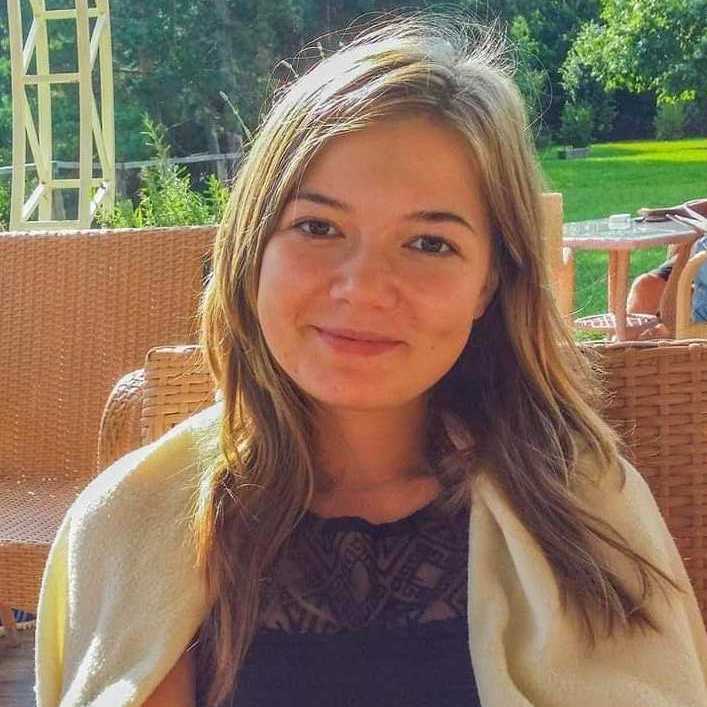 OANA IGNAT&nbsp&nbsp&nbsp&nbspoignat@umich.edu
Hi! I'm Oana, a 5th year PhD Candidate in the Computer Science and Engineering department at University of Michigan. I'm studying human actions and how people verbally and visually describe them, to improve action detection and localization in videos. I'm from Romania and I have many hobbies, some of which: travelling, hiking and dancing for fun.
You can find more information about me at my personal website.