EECS 110: Meet the Instructor
I'd love to hear from you with any questions that you may have! Please get in touch with me!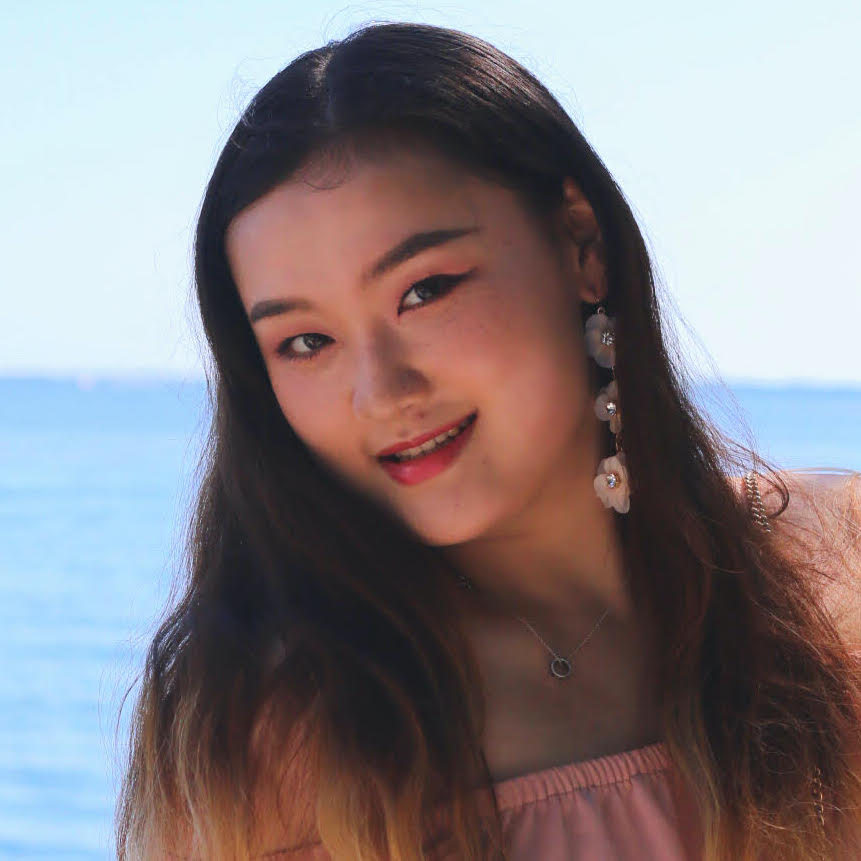 AMANDA YAO&nbsp&nbsp&nbsp&nbspyueyao@umich.edu
My name is Amanda (Yue) Yao, currently a Master student in CSE doing SUGS program. My main interest is in machine learning and computer vision. I will graduate from my master's program Winter2022 and join Argo AI, a self-driving car company, as a software engineer on the ML/Detection team working on developing one of the most exiting technology coming in the next few years! During my undergrad at UM, I majored in Honors Mathematics and Data Science with a minor in Economics. Having experienced different fields with various research and internship experience, I always feel strong about supporting women and underrepresented minority communities and would like to share my personal stories to make you feel confident and fall in love with coding. In my spare time, I like playing basketball, tennis, traveling, photographing, baking, etc. Please feel free to talk to me about anything and let's decode CS together!
You can find more information about me at my LinkedIn page.